AI-Supported Expertise
Concurrent Point-of-Care Coding Technology
Achieve the right documentation the first time.
The Right Codes, Captured and Verified.
​​Risk Adjustment coding plays a crucial role for Payers, Providers and Patients. Documentation and coding must be complete, with accurate code specificity to maintain the appropriate level of care for patients.

The ECLAT Health Solutions EMR integrated Concurrent Module allows providers and coders to work together through interactive communication to ensure accurate documentation at the point-of-care.
This module empowers users with the tools to ensure coding accuracy through prospective provider engagement that focuses on accurate coding practices.
EMR integrated web solution
Configurable NLP technology processes both structured and unstructured chart data to be verified by our certified risk adjustment coders
Query the Provider to improve documentation pre-bill
Robust sampling for multi-tiered audit capabilities with real-time coder feedback
Easy-use, install-free integrated web solution
NLP Technology processes both structured and unstructured chart data
Capable of incorporating scanned documents
Helps to detect uncoded or overlooked diagnoses
Steamlined, one-click submission to EMR for the recommended HCC Codes and care plan documentation
Our CONCURRENT Solution Offers at the Point-of-Care

Customizable project work queue management

EMR data analyzation and Multi-level auditing to ensure documentation compliance of all diagnoses

Comprehensive reporting with interactive dashboards for project management and data analysis

NLP capability to analyze clinical notes

Identifies gaps in documentation

Pre-Bill analysis of the encounter for accurate billing of all assessed conditions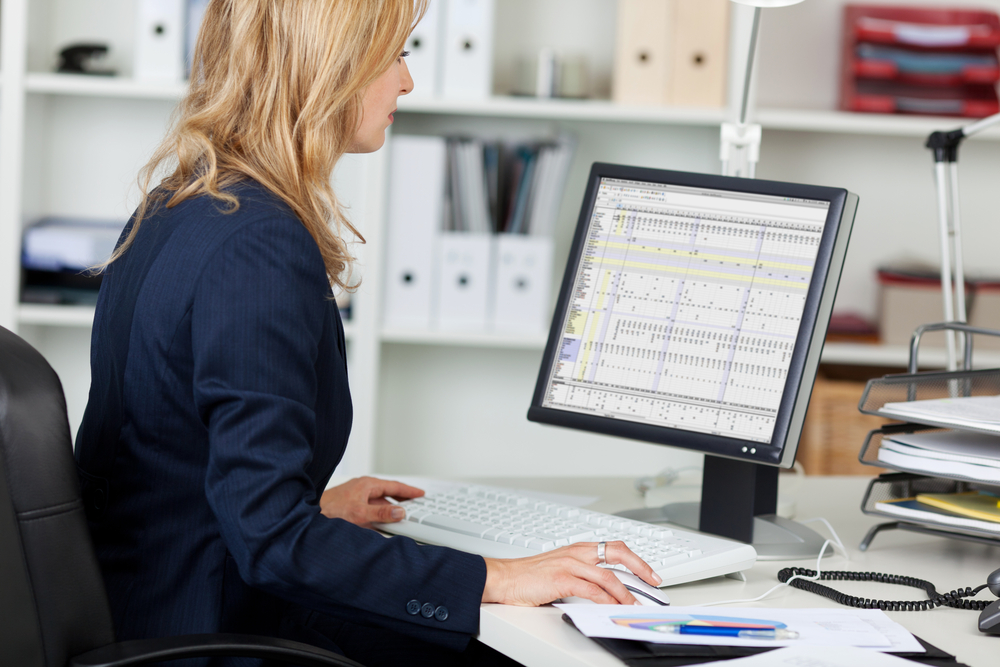 Flexibility of using what technology or services your organization needs

Transparency throughout the platform and workflow flexibility utilizing either our technology, staff, or both.


Robust reporting to track and monitor internal efforts and vendors all in one platform.

ECLAT provides a comprehensive solution for retrospective risk adjustment chart reviews and concurrent point-of-care coding reviews

ECLAT can provide the right resources to meet your organizational needs for all lines of business.
Request a Demo
We will connect with you to arrange a demo