AI-Supported Expertise
Retrospective Risk Adjustment Solutions
ACHIEVE BRILLIANCE
ECLAT offers a flexible platform for Retrospective Risk Adjustment Solutions.
With this retrospective review functionality, you ensure and improve Risk Adjustment accuracy so that your team can both attain and verify the proper Risk Score.
These retrospective analysis capabilities can address Risk-Adjusted codes from previous periods or calendar years.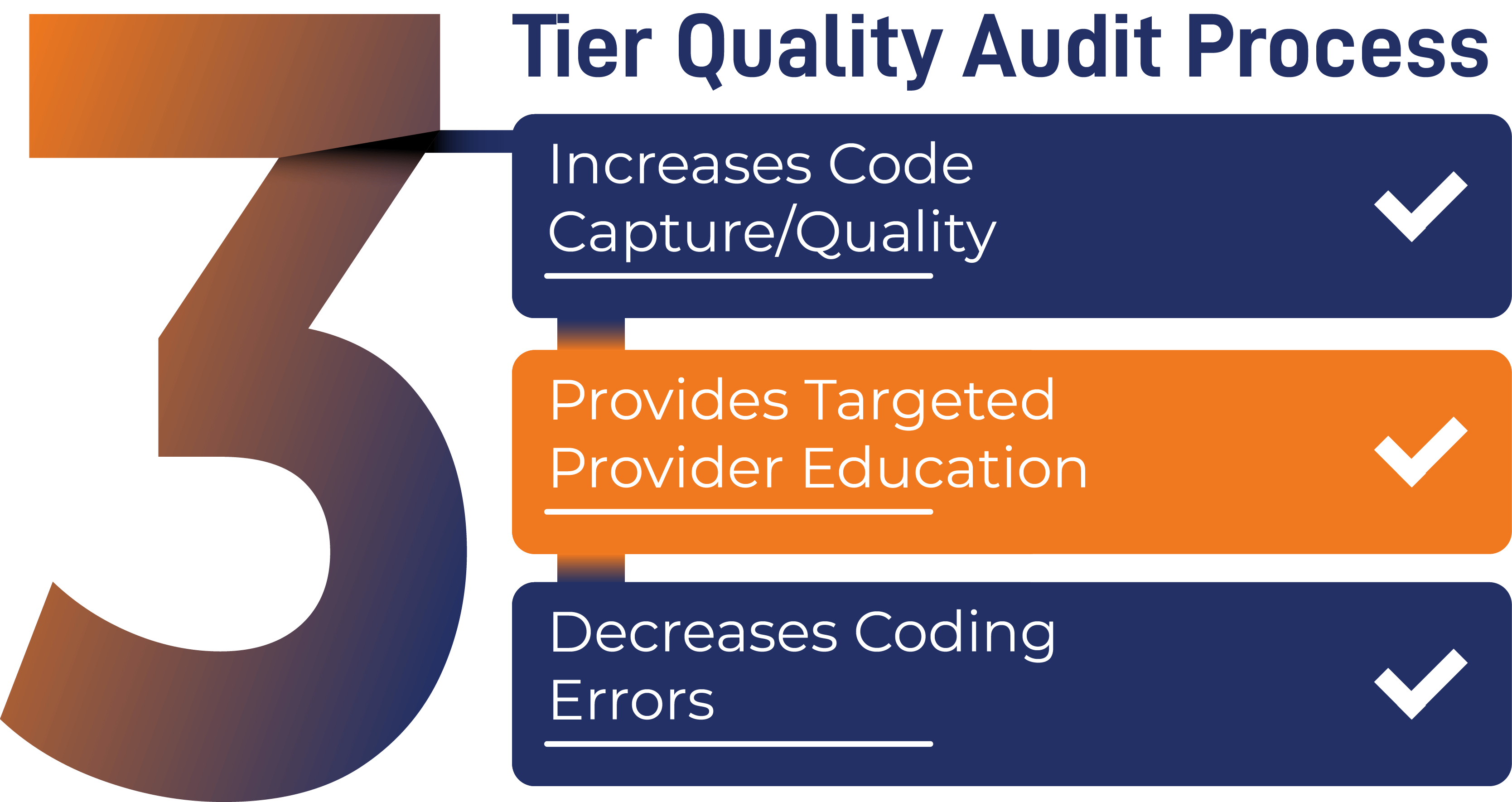 Retrospective Chart Review
Easy-to-use integrated web solution
NLP Technology processes both structured and unstructured chart data to be verified by our certified risk adjustment coders
Comprehensive Reporting with interactive dashboards for project management
Real-time coder education feedback
Identifies missed opportunities and specificity irregularities
Retrospective analysis of previous coding performance to continually ensure compliance and accuracy
Easy-use, install-free integrated web solution
NLP Technology processes both structured and unstructured chart data
Capable of incorporating scanned documents
Helps to detect uncoded or overlooked diagnoses
Steamlined, one-click submission to EMR for the recommended HCC Codes and care plan documentation

All-Encompassing
Solution
ECLAT can provide transparency throughout the platform and workflow flexibility utilizing either our technology, staff, or both.

Blended Solution
ECLAT's technology solution
partnered with our expert team
providing chart reviews and
assistance.

Advanced Technology
Solution
Retrospective and Concurrent
Point-of-Care Technology
at your fingertips.
Request a Demo
We will connect with you to arrange a demo