Addressing Respiratory Failure - Coding and Denials Management
To highlight the symptomatic differences commonly seen in "Respiratory Failure" and "Respiratory Distress".

To gain insight on the circumstantial events that may cause DRG mismatches as we examine 3 case studies concerning possible respiratory failure.

To uncover expert recommendations for queries, denial prevention tactics, and more.
Key Physiological Changes seen in Acute Respiratory Failure

Clinical Criteria for "Acute" Respiratory Failure

Must Use Caution Tips for commonly used documentation terms and phrases

Case Study Denial Feedback and Denial prevention recommendations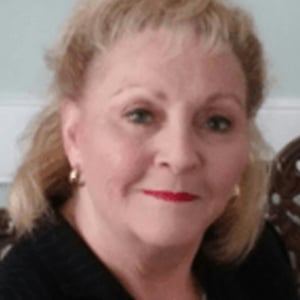 Marie A. Thomas, MHA, RHIT, CCS, CCDS, COC
VP Revenue Cycle Operations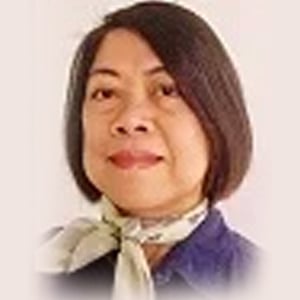 Evelyn Santos, CCS
Coding and Audit Specialist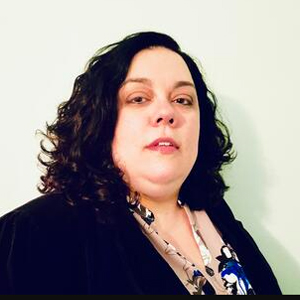 Kara Carlisle, RHIA
Coding and Audit Specialist
Watch Webinar Replay
Fill the form to watch the replay at your earliest convenience.
*Watching this webinar replay does not provide eligibility to receive AHIMA credits.