FY 2022 Coding Updates: Determining the Principal Diagnosis
Adjusting to new guidelines is always key to maintaining compliance for high-quality coding that yields optimal reimbursements. During this webinar, our team shares how to better adapt to these coding updates clarifying some urgent questions about the new coding guidelines and more. The first round of changes went into effect on October 1st, and more are following early next year. This shift has prompted numerous topic requests from our audience to date, proving it is top of mind for your peers across the healthcare industry.

Webinar subject matter experts Marie Thomas, MHA, RHIT, CCS, CCDS, CPC-H; Kara Carlisle, RHIA; and Evelyn Santos, CCS will also focus on pressing subjects like the key importance of determining the optimal Principal Diagnosis (PDx), COVID coding changes and foreshadowed changes coming to ICD-11.


Key Points Covered:
ICD-10-CM/PCS code updates as of October 1st and April 1st, 2022

CPT code changes coming up on January 1st, 2022

Changes to ICD-11

Practice Case Studies with LIVE Audience Polls

LIVE Q&A with our team of experts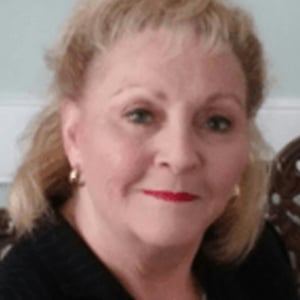 Marie A. Thomas, MHA, RHIT, CCS, CCDS, COC
VP Revenue Cycle Operations