Interventional Radiology Coding (Part 2)
A LOOK INTO DIALYSIS CIRCUIT INTERVENTIONS
To gain a deeper understanding of Interventional Radiology Coding as it pertains to arteriovenous dialysis circuit treatments. By the end of this webinar the audience members should have a better understanding of the key differences that will influence the final set of CPT codes. A Live Audience poll will be conducted during the webinar to practice IVR coding for 4 different scenarios.
Key points we will cover:
Key differences between arteriovenous fistula (AVF) and an arteriovenous graft.(AVG)

Anatomical diagrams for identification of dialysis circuit zones (peripheral vs. central).

Case Studies demonstrating the appropriate use of IVR coding and the vascular order sequencing.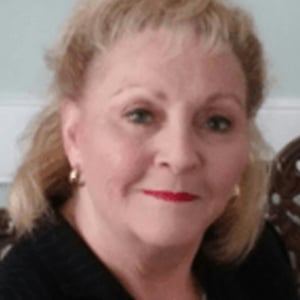 Marie A. Thomas, MHA, RHIT, CCS, CCDS, COC
VP Revenue Cycle Operations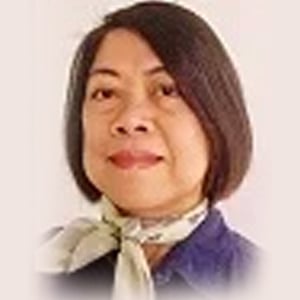 Evelyn Santos, CCS
Coding and Audit Specialist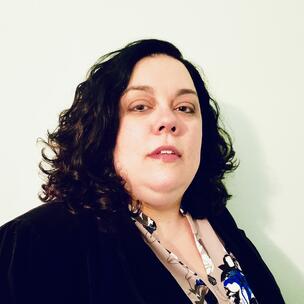 Kara Carlisle, RHIA
Coding and Audit Specialist
Watch Webinar Replay
Fill the form to watch the replay at your earliest convenience.
*Watching this webinar replay does not provide eligibility to receive AHIMA credits.