Telehealth is Here to Stay:
The Key to Long-Term Revenue Cycle Success in Telehealth
You hear it everywhere "Telehealth is here to stay". How does this phrase make you feel about the future of your healthcare organization? Are you and/or your team struggling to embrace new telehealth regulations appropriately and quickly enough to stay afloat?
During this webinar, we addressed the key practices that need to take place in order to confidently forecast a long-term investment in telehealth. We hope this webinar will help your revenue cycle stabilize enough to run its course smoothly.
Key Points We Covered:
The best practices in Telehealth Revenue Cycle Management.

Review Telehealth coding guidelines for accurate documentation and reimbursement including medical necessity, appropriate use of modifiers for reimbursement, etc.

The key factors that mitigate coding errors in Telehealth (Case Studies & Audience Poll).

Denial Management tips from our billing experts for revenue recovery as volumes increase.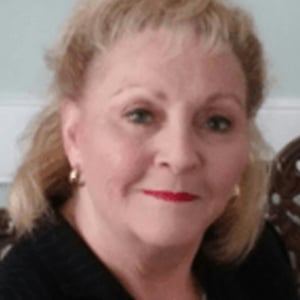 Marie A. Thomas, MHA, RHIT, CCS, CCDS, COC
VP Revenue Cycle Operations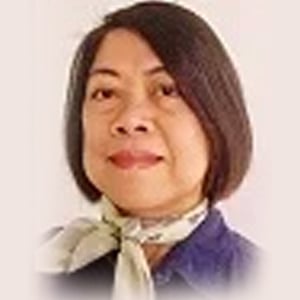 Evelyn Santos, CCS
Coding and Audit Specialist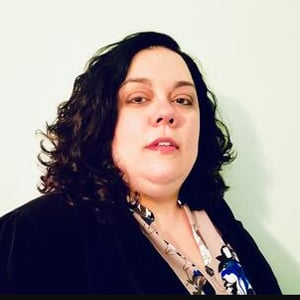 Kara Carlisle, RHIA
Coding and Audit Specialist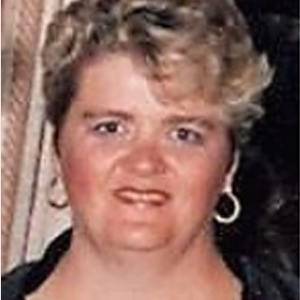 Dorothy Lodato,
Billing Specialist
Watch Webinar Replay
Fill the form to watch the replay at your earliest convenience.
*Watching this webinar replay does not provide eligibility to receive AHIMA credits.